We help businesses that sell expensive products and services attract, convert, and close more customers using inbound marketing.
We eat, Sleep, and breathe marketing!
We are an Aussie-based lead generation agency that helps B2B businesses with their marketing. If you're stuck in the old way of marketing your business and not getting the results you want, then maybe we can help. We'll show you how to make the move from traditional sales and marketing to an approach that uses content, social media, organic traffic and marketing automation to drive real, measurable results.
Our core team is based right here in Australia. We work with experts from around the world to deliver amazing results for our clients at affordable prices. 
Damien Elsing
Managing Director
Marinda Wilkinson
Copywriting & Content Strategy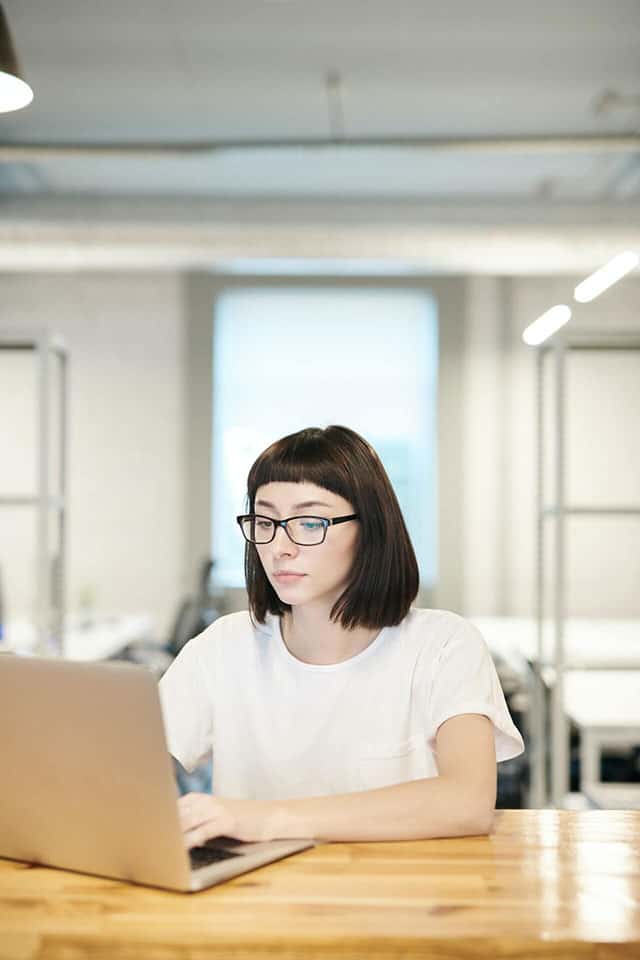 Our approach is best suited to mid-sized businesses with a high customer lifetime value and a long sales process. We build you an automated system that will help you attract, convert, and close more of your ideal customers.
Want to Know More?
Request your free proposal and get a price, plus all your questions answered.